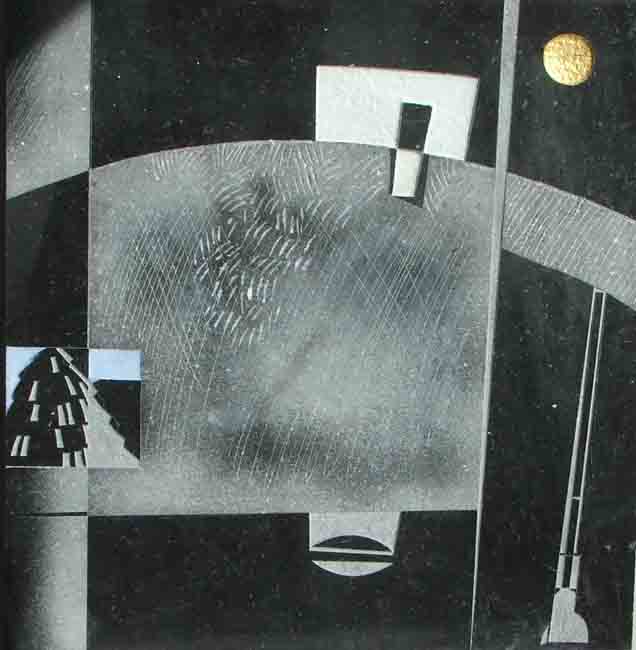 Limestone, Gold leaf, Acrylic 400 x 385 €195 Including VAT @ 13.5% Not including P&P
Made from thin sheets of stone, these wall plaques are graphic images in shallow relief.
Using a variety of etching and chisel work techniques ; these relief 'drawings' are derived from the wonderfully versatile nature of Irish Limestone. With a brass backing plate prefixed for hanging, they are an ideal gift.
Please use the contact form to inquire about purchasing one of the plaques.